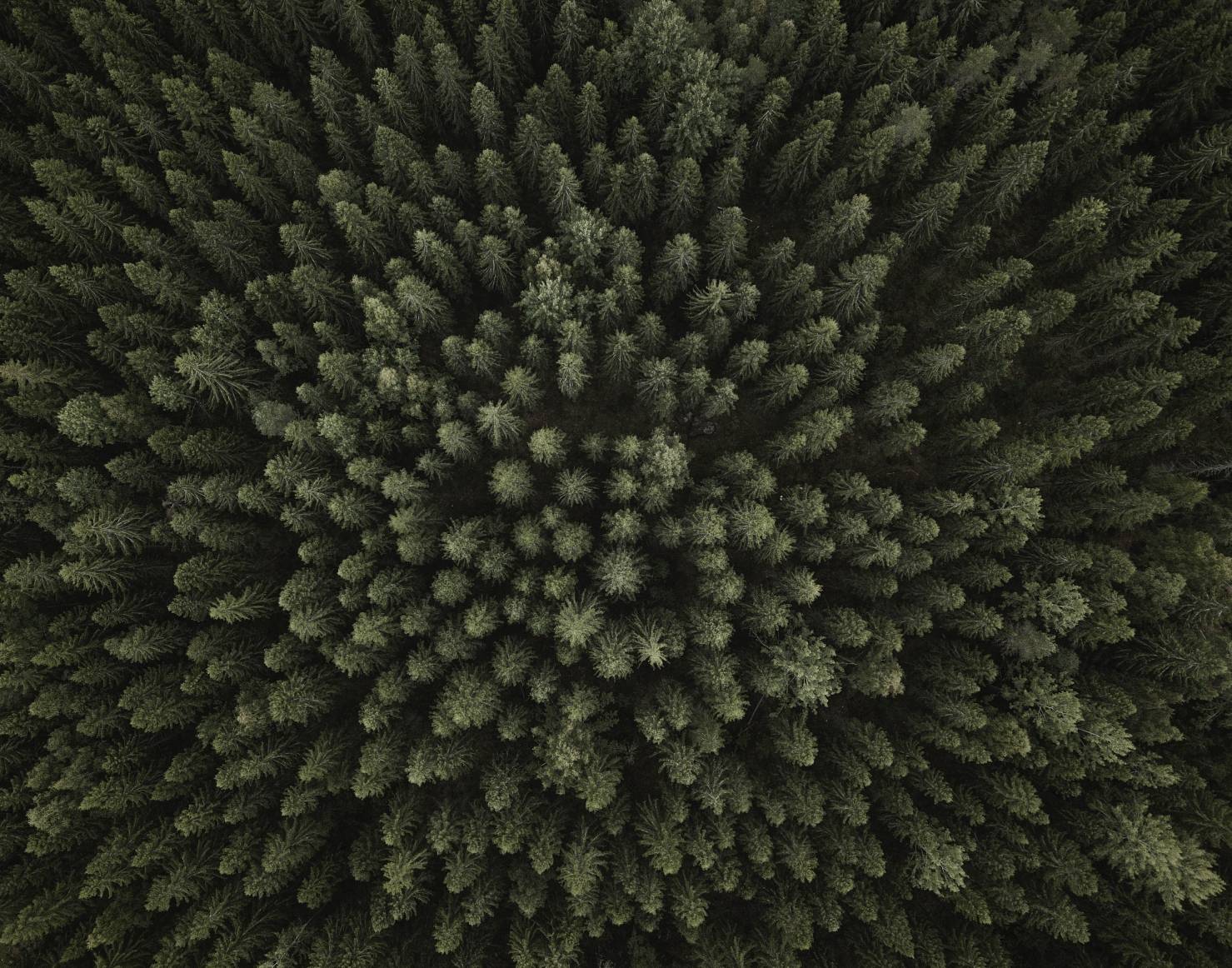 HETKINEN is a Finnish word and means "wait a minute" and is also used to say "take a minute" or " a moment".
When Finn thinks of something he or she could say "hetkinen". Nowadays, when life has gone more scheduled and busy, it is important to take care of yourself and "take a minute" for yourself. When you, for example, put hand balm on yourself, it is your moment. You own this moment for yourself.
PHILOSOPHY
INGREDIENTS
PACKAGING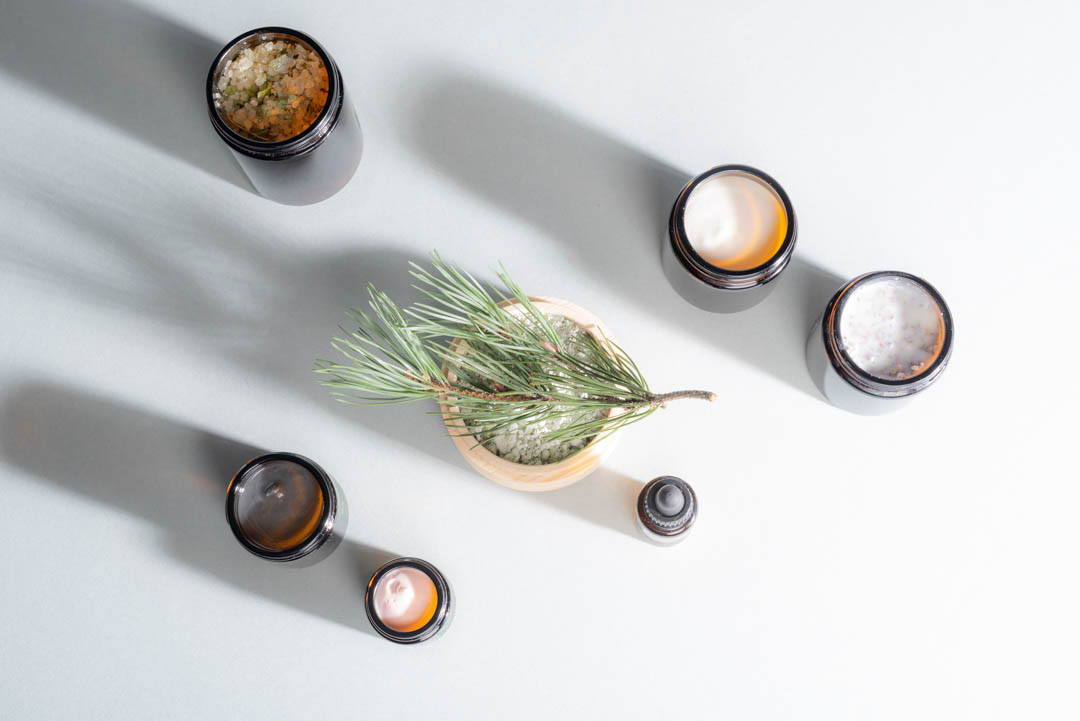 HETKINEN offers natural cosmetics made with unique ingredients sourced from different trees. It stands for minimalist, innovative and simple products for everyday use. Living in harmony with nature is one of the greatest commitments. The knowledge of healing properties of different trees helps to create balanced products for natural skincare. Hetkinen philosophy is to bring the people who use these products closer to nature in their busy everyday lives.
All the products are made of 100% natural ingredients and the entire product line is vegan. Ingredients are carefully chosen. They contain leaf and needle extracts, natural vegetable oils, vitamins and essential oils. Ingredients smell good and do good.
Packaging is a part of the product itself: pine jar, made from the tree's fragrant heartwood. Antibacterial, beautiful and functional jars are little mirrors of nature: beautifully unique and blissfully alive. The wisdom of Northern wilderness and the health benefits it can offer us is respected fully. The knowledge of healing properties of different trees helps to create balanced mixtures for natural skin care. These nourish, refresh, calm and complement skin of all ages. In designing the products Hetkinen always starts from pure and minimal ingredients, always bearing in mind the safety of the product both for the user and nature.
"We don't fancy up our products with endless lists of posh ingredients. Instead, we remove everything extra and keep our products as minimalistic as possible, without compromising the desired effects".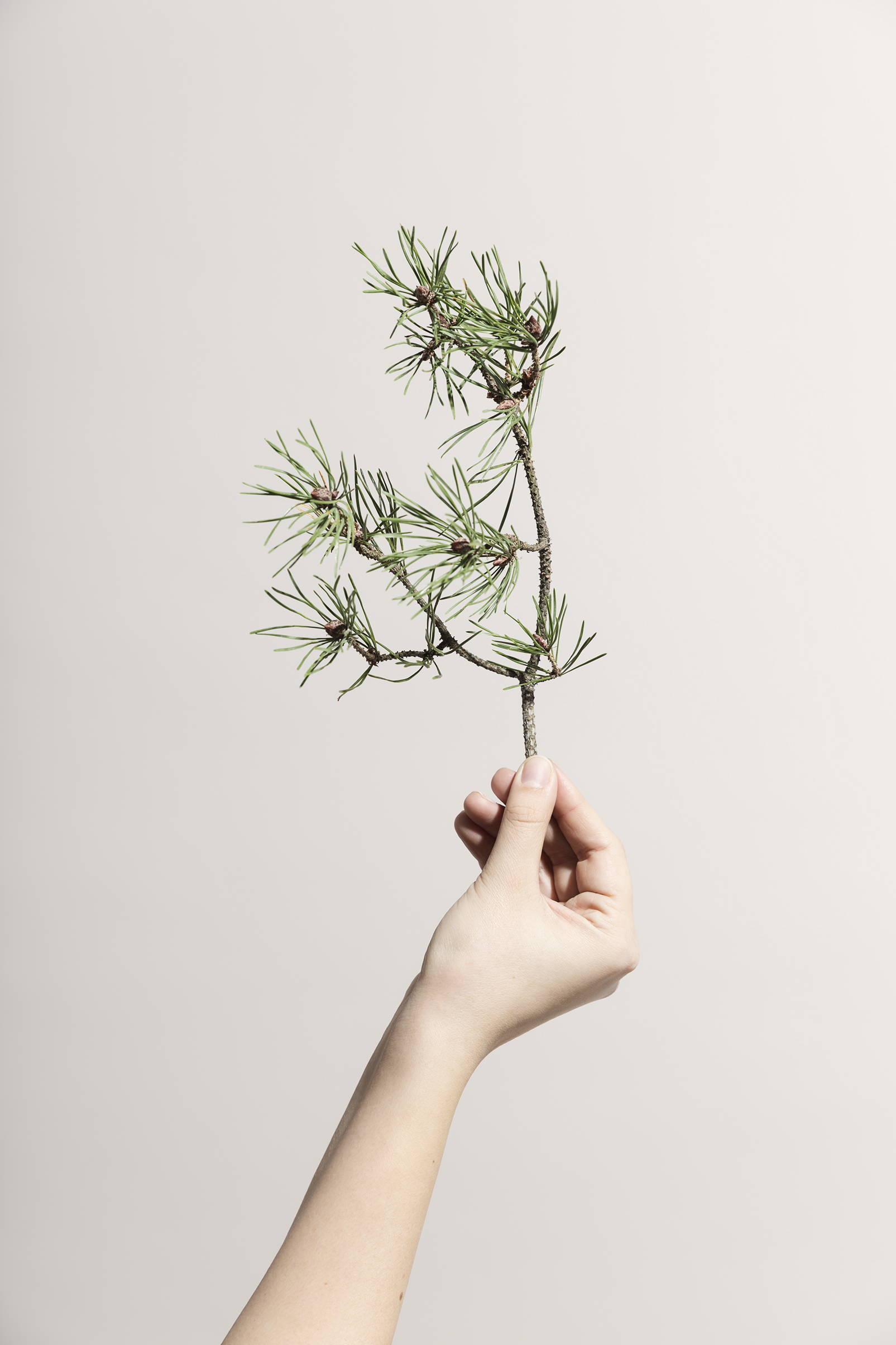 The foundation for a beautiful and glowing skin is built on what comes into contact with your body. What you eat and whether you drink enough plays an important role in this challenging task. External impurities, sources of stress and effects from ageing can also leave our skin dry and damaged. We must pay extra attention to what we put on our skin, as all the ingredients are absorbed directly into our bodies.
Around 72% of Finland's total land area is covered in forest. Pine, fir and birch trees are significant features of the landscape. Forests are like water in Finland: ever-present, including in the major cities. Even in the capital city of Helsinki there are sizeable forested areas, some of which are designated nature reserves. There is something magical about the forest. The Finnish soul has always been linked with the forest. The green colour is calming, the gentle rustling of the leaves and pine needles is like music. Finns feel good in the forest. Not alone, not lost – the forest provides protection and peace.
The forest is simply a part of everyday life in Finland.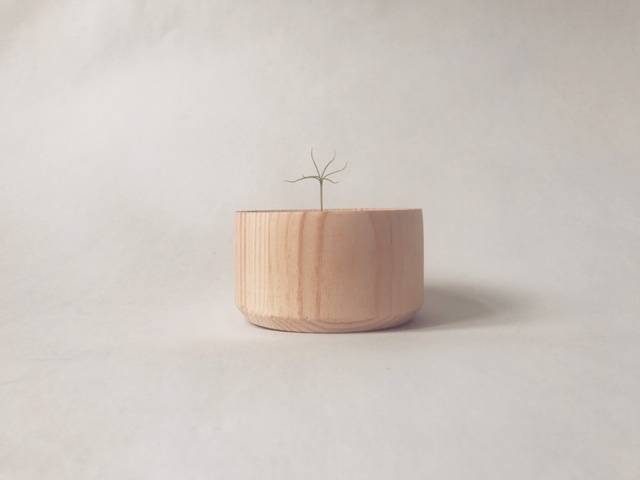 The wooden tubs are manufactured from Finnish pine heart wood. No chemicals are used in the process as the tree is naturally antibacterial. Hetkinen can trace the pine wood material used all the way to where the tree was planted. The highest quality wood comes from the harsh climates of Finland, where the tree grows slowly, making it a durable and dense material. Pine is the most common tree variety in Finland and it has a very sustainable population.
Each tub is unique, has a distinct wood grain pattern, is part of nature and behaves as such. If the tub is exposed to extreme temperatures of fluctuating moisture, it may react. Wood has a natural ability to absorb some moisture, and it needs time to acclimate to new surroundings. When in a new environment, it can take a bit of time before it can fine-tune its moisture levels and the lid might feel loose or tight to begin with. Store in a dry place, but don't worry if you accidentally forget it somewhere damp. Once you bring it back to a dry environment, it will adapt. You can recycle the tub, you can burn it, compost it or take it to a wood recycling centre. The tub is made entirely of wood and it won't burden the environment.
Hetkinen wants to decrease global consumption of plastics and felt it was their duty to create a fully recyclable line of natural cosmetics. None of the packaging materials use plastic.
"When we use nature's offerings, we also want to offer love and compassion back in exchange. We are committed to protect the forest. We oppose clear-cutting forest and stand up for animal rights." We at MATTER are obviously in synch with this important and great vision!