This is a skin matter & it is a serious one! Online skincare & self-care shop SKIN MATTER | www.skin-matter.com founded from the heart of Berlin, was launched on July 1st, 2020 and plans to bring your skincare routine to a totally different level. Created by the founder Olga Zilinska who, coming from the creative & entertainment industry, decided to give the voice to truly innovative, indie brands from Europe. One of the goals is to shake up the beauty business by having no compromises in terms of efficiency, design, price and sustainability, when you can have it all.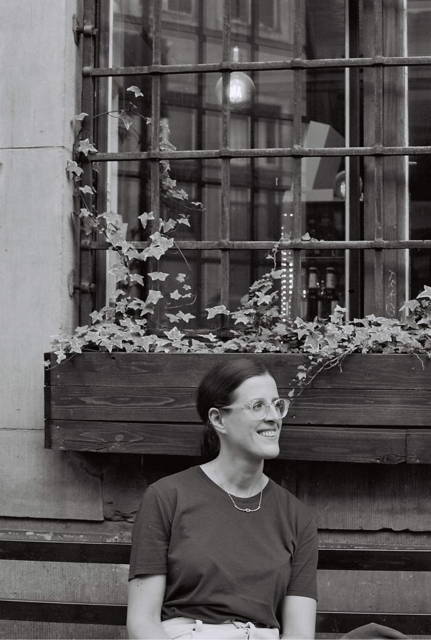 "There are many great websites curating skincare and selecting cooler, better brands," - you might say. That is why SKIN MATTER has a strong vision in terms of do's and don't:
Skincare & Self-care focus only, no make up!
No big claims that often lead to empty product promises. Instead, focus on natural science & let ingredients talk for themselves.
No unrealistic prices. If something is unreasonably overpriced, you most likely are paying for fancy marketing.
Sustainability can be sexy, stylish and cool.
European brands only.
Natural skincare can be a fun and colorful experience.
SKIN MATTER stands for environmentally responsible and naturally efficient skincare & self-care products for modern people. Buzz words like "clean beauty" or "green beauty" do not stop at better ingredients and formulations, that is a much broader concept that begins with ingredients and production, but also includes sustainable packaging and responsible distribution. "It felt wrong for me to promote ingredients inspired from nature and export brands from the other part of the world. - says Olga - As a business you can not do everything perfectly, but it was pretty clear to me that I need to draw the line somewhere. Being based in Berlin and working with European brands was a logical and holistic business decision for me."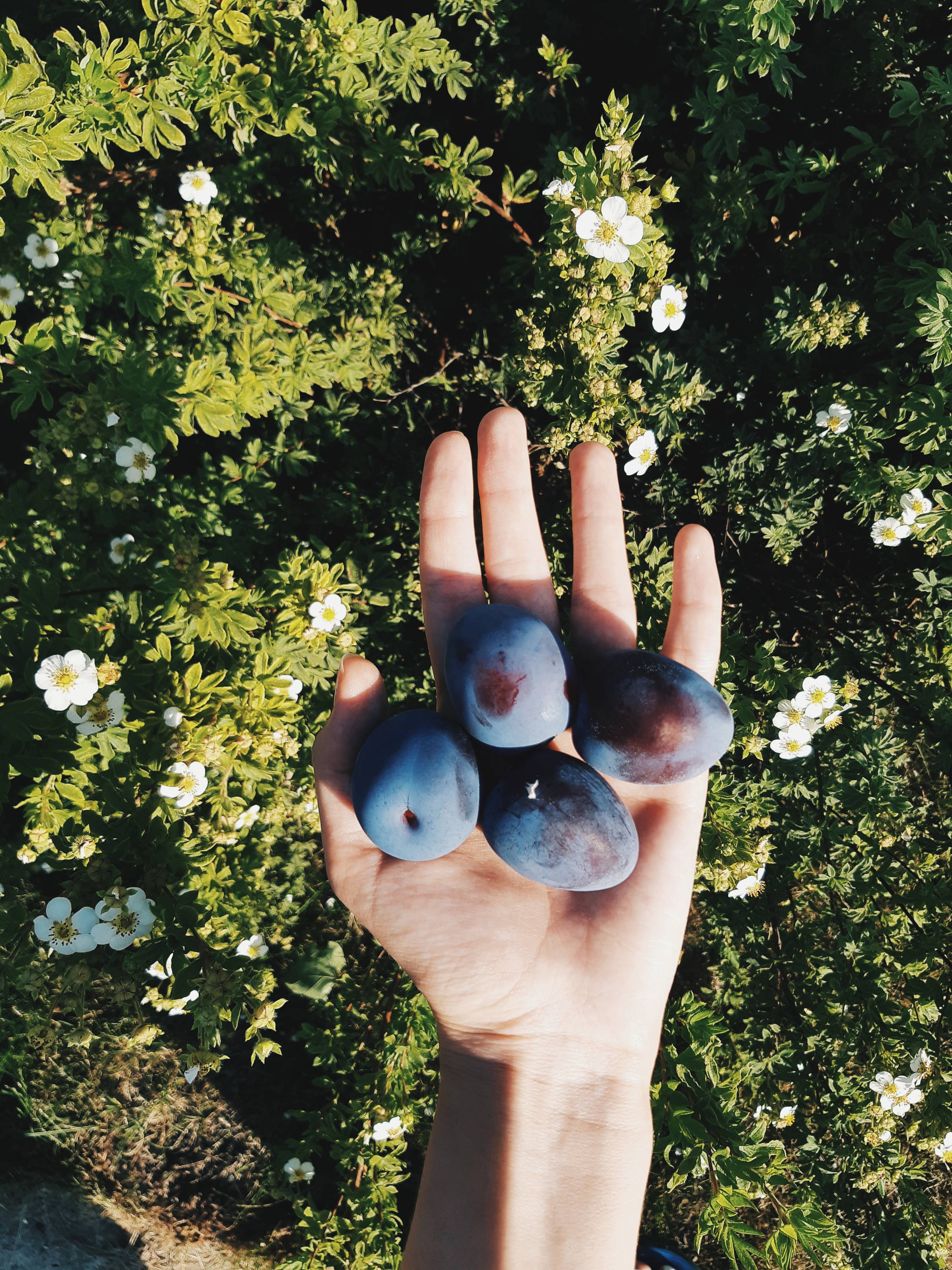 We make sure to choose brands that understand sustainability and support transparent production chains. We are part of the "less plastic" movement by working with brands with innovative packaging, recycling solutions or simply avoiding unnecessary packaging that we throw after 5 seconds away. This is rather a tricky process and not a perfect destination, so we do our best to research, educate ourselves and be fully transparent with you about our choices. We also work with European brands only in order to limit as much as possibly imaginable our CO2 footprint.

We ship all the products in 100% plastic free grass paper boxes made out of 35% grass and 65% recycled paper. For better protection of fragile products we use compostable wood wool and tissue paper, which can be easily recycled together with our recycled tape. Last, but not least, our personal note is printed on seed paper, so you can grow some love and flowers anywhere you want.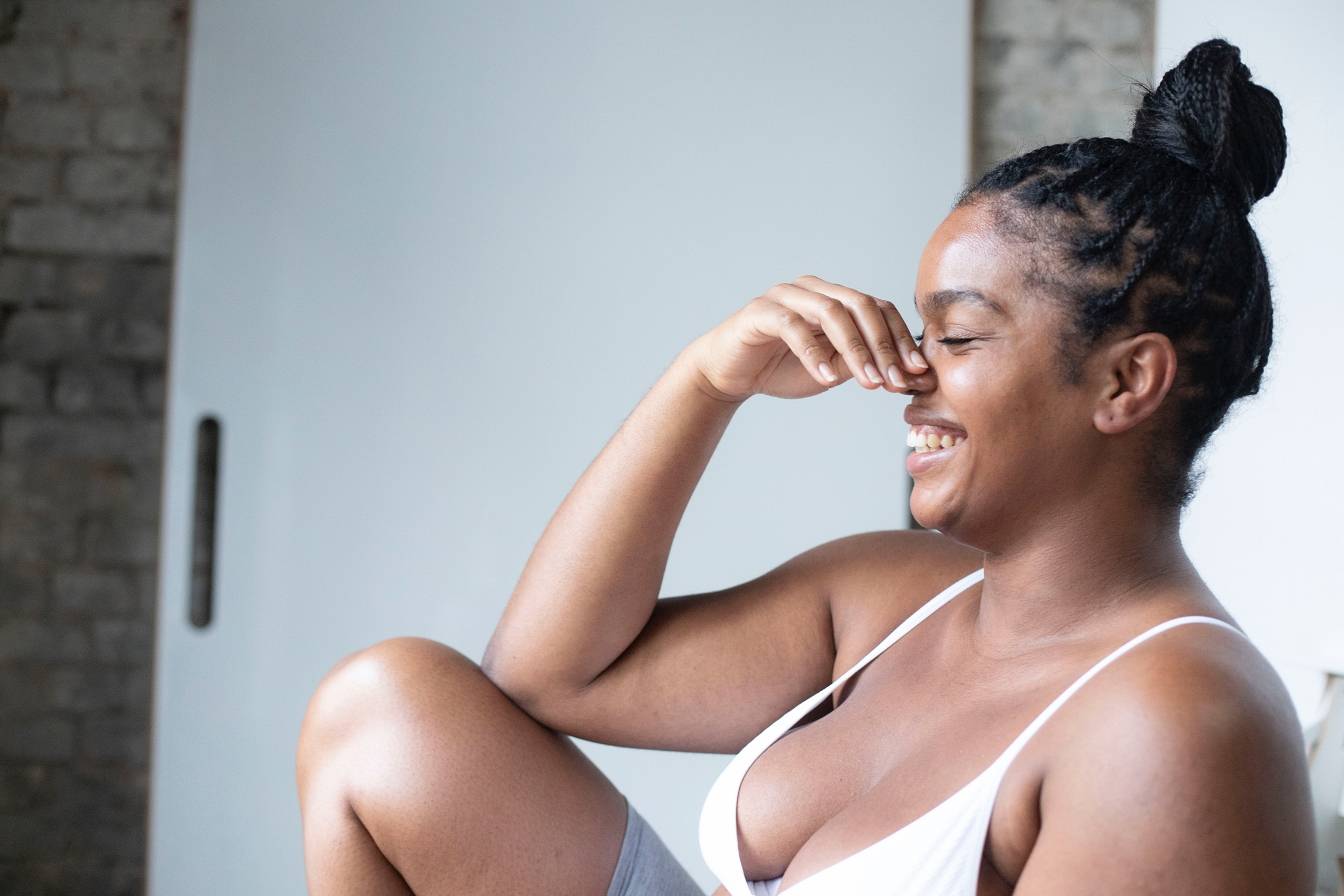 We understand that a beauty routine has to be an exciting experience from the very first second. We understand that skincare is not a necessity to survive, like food, water and oxygen, but a delightful journey contributing to feeling better and looking better. Therefore we try to enrich the everyday routine of our consumers with unique, fun, beautiful and pleasing to use product design.
We invest with our mind and soul in each selected product and try each of them personally. On www.skin-matter.com you can trust the selection of products. It is like an insider tip from your best friend that will save your time and money in the endless hunt for the right skincare product.
We support up-and-coming indie brands from Europe giving a chance to find their audience and create bigger awareness, impact and inspire you in terms of the brand's research, goals and discoveries.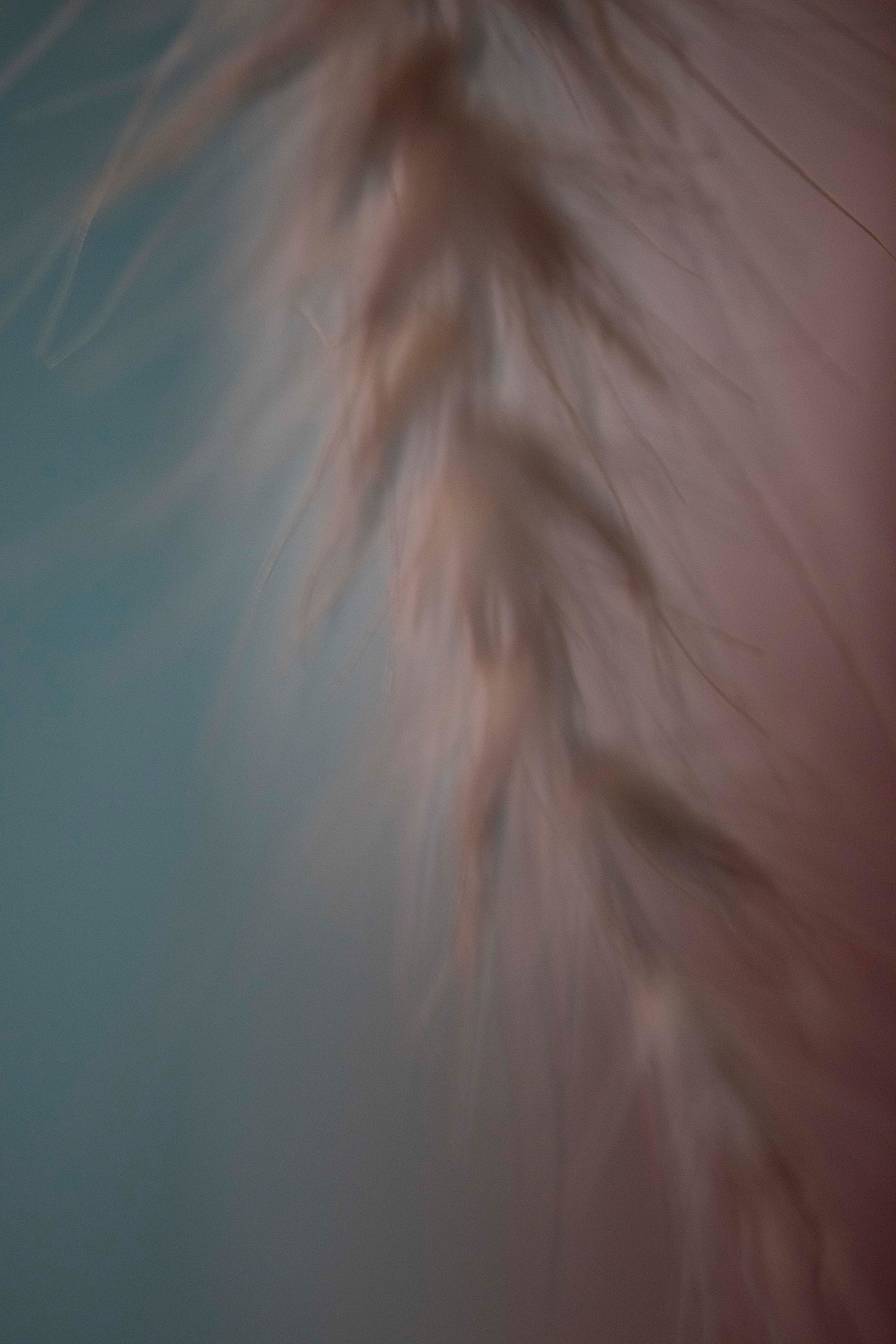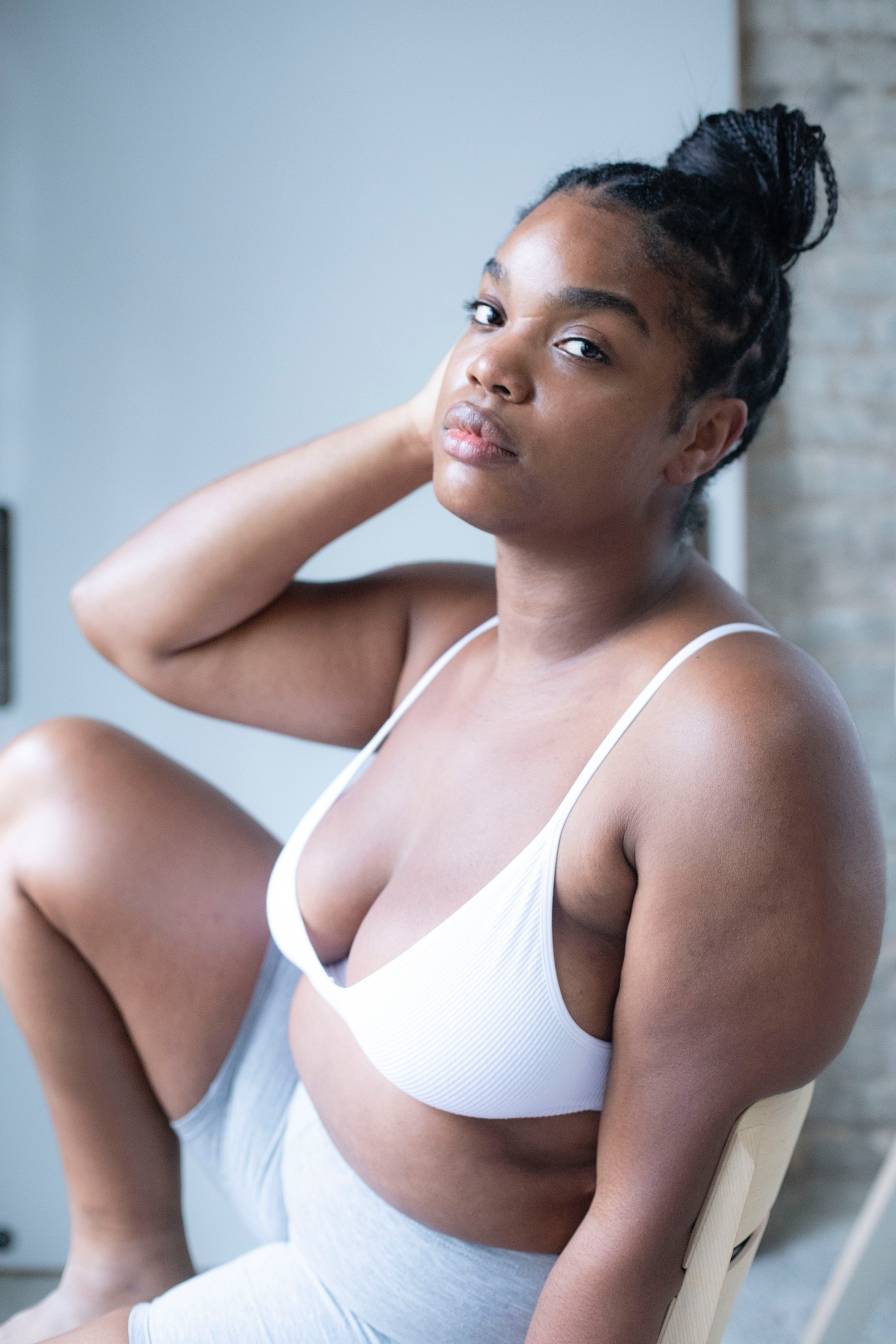 The least we can do is to give back. Give back to our planet and society in order to support and initiate a positive change. Therefore we will support each year various organizations: environmental, because it IS time and the research & awareness organizations around lymphoma, one of the most frequent cancer types, in order to help to eliminate the stigma around it and focus on concerned patients wellbeing and empowerment.